Technical Odoo Consulting Services – What Is It?
Odoo is a web-based application which has been designed to be used by all types of organizations, irrespective of their size or industry. Since, Odoo is an open source ERP software offering a wide range of features like accounting, CRM, inventory management, warehouse management, purchase order management and more. It has numerous modules that can be customized as per the needs of the organization. Here were Odoo Consultant can help your business, they can help with selecting different features that you business actually need to get the best outcome.
The Odoo Technical Consulting Services are available from Silent Infotech Odoo Experts with years of experience in developing ERP System. Our Odoo consulting experts will provide consultation on how to use all the features offered by Odoo and help identify potential issues or problems before they arise.
Hiring Odoo Consultant
Basic
Consultation package
Recommended for small Enterprise with 2-5 ERP Users.
Skills : Business Workflow Analysis & recommendations
Skills : Odoo Module Configuration
On-call (Web Meeting) Support : 5 Hrs
Valid for 1 Month
Professional
Enterprise package
Recommended for Business specific ERP workflow.
Skills : Odoo Developer, FrontEnd Developer & Business Analyst – Experts with all Odoo Modules
Skills : Odoo Hosting & Administration & Data Migration
On-call (Web Meeting) Training/Analysis/Support: 10 Hrs
Valid for 2 Months
Expert Team
Team Success package
Team executions with combined skills
Along with Professional pack Skills :Mobile App Developer, IOT Developer, Project Manager
Workflow Training with Documents and Video Tutorial.
On-call (Web Meeting) Training/Analysis/Support: 15 Hrs
Valid for 4 Months
Expert Odoo Consulting Services
Why Choose Silent Infotech As Odoo Consultant?
Hiring Odoo ERP Consultant Process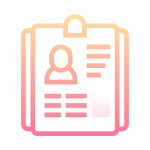 Hiring Request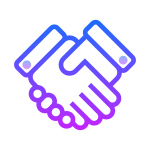 Agreement Signing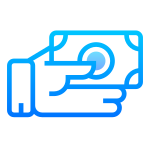 Make Payment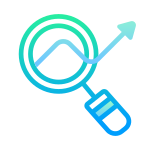 Analysis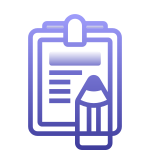 Assign Task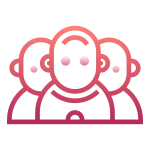 Resource Allocation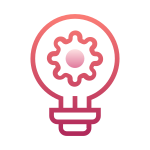 Implementation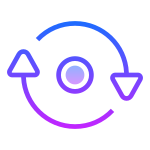 Contract Renewal
Have a Question Related to Odoo Consulting? Dial us or Skype now.
FAQs Related to Odoo Consulting Services
How Can An Odoo Consultant Help Me Customize My Odoo Software?
Keyur p
2023-01-19T12:03:59+00:00
An Odoo consultant can help a business customize their software by developing new modules and features to meet specific requirements, as well as modifying existing ones.